Chemical Storage and Handling Design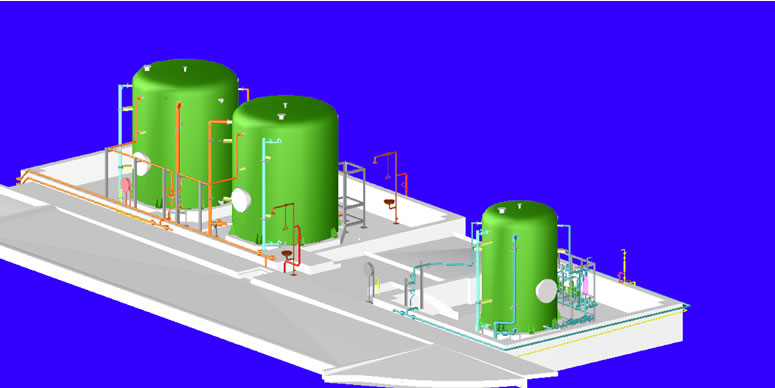 Chemical System Consulting provides chemical storage and handling design services for facilities.
We can work with you to develop process and instrumentation diagrams then develop these further to conceptual arrangements and then to the detail design as required.
Chemical System Consulting has completed successful contracts in many industries including:
Water and Wastewater
Oil and Gas
Food and Beverage
Medical
Chemical Processing and Distribution
Chemical Transportation
Power Generation
Click here for a Design Services Brochure or contact us for more information.