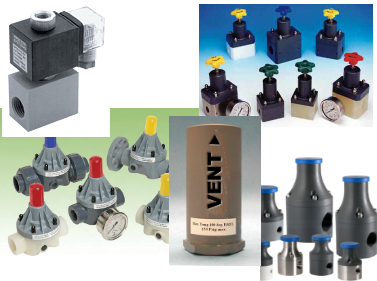 H2O Rx stock a range of chemical process valves suited to the needs of chemical storage and handling.
Degassing Valves:
Pressure Relief and Back Pressure Valves
We support a variety of brands including:
Solenoid Valves
We also have a range of solenoid valves - Send an Email to tell us your requirements.
Spectacle Blinds
Spectacle Blinds - for ANSI 150#, AS4087 PN16 or to your specification. More information.
Additional Resources